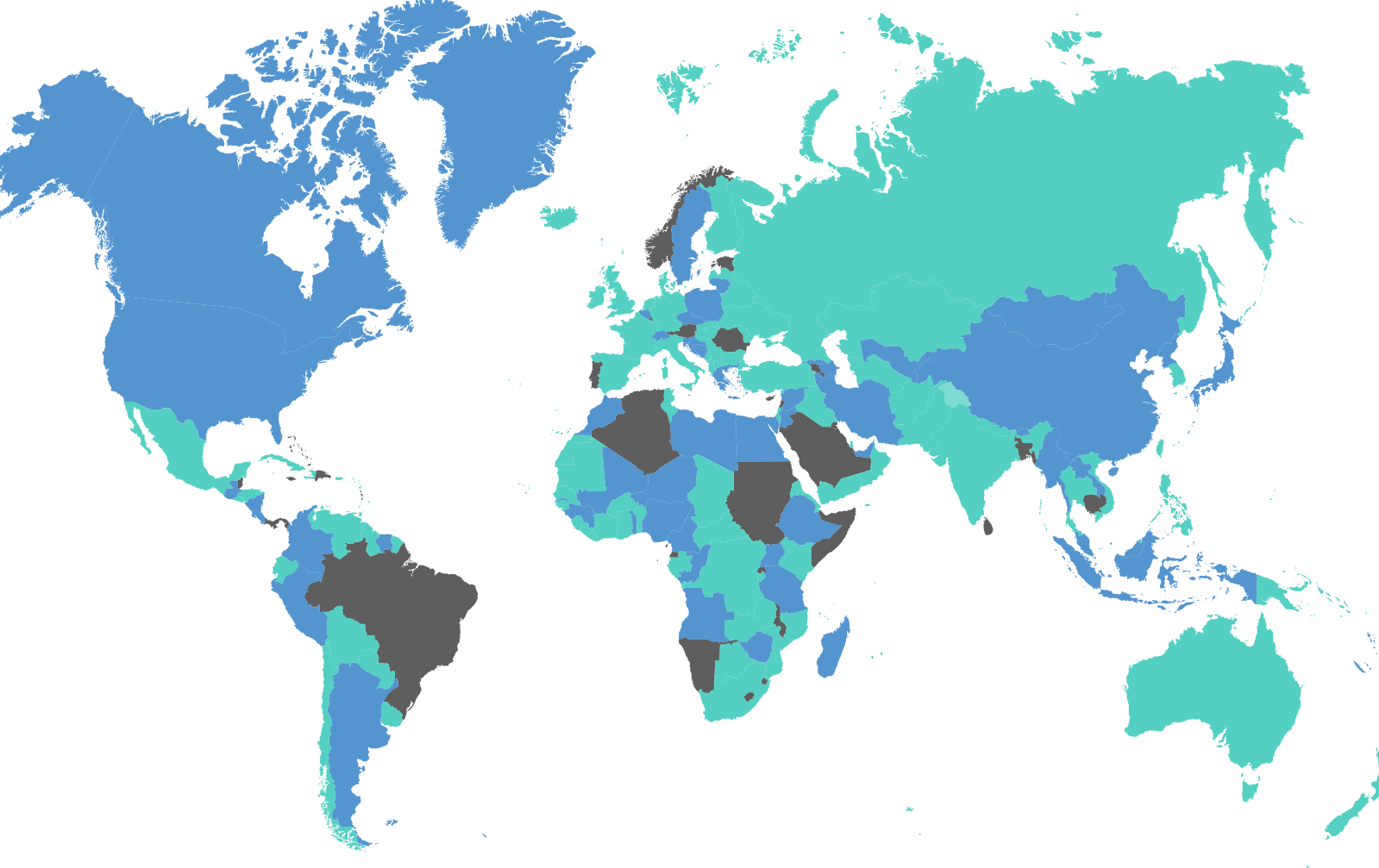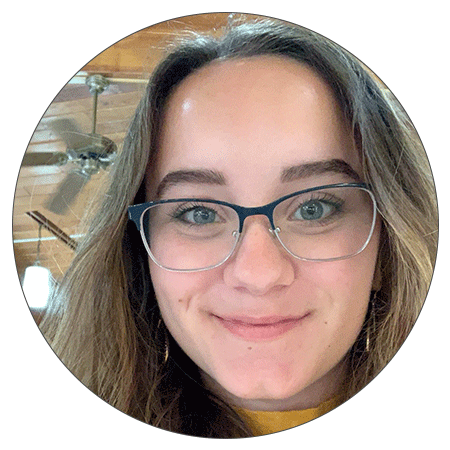 Michaela Weindruch
Iowa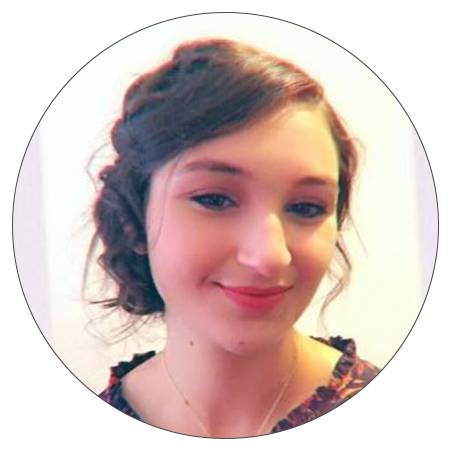 Kalaneet Shahar
Las Vegas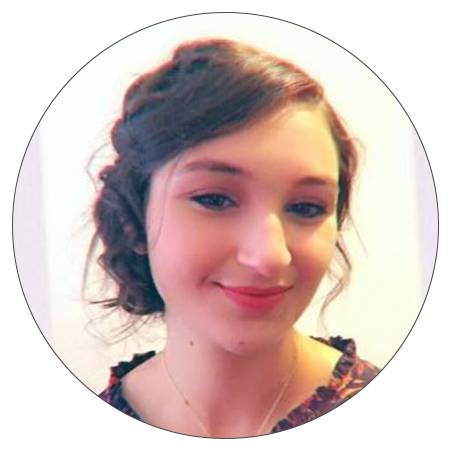 Kalaneet Shahar
Las Vegas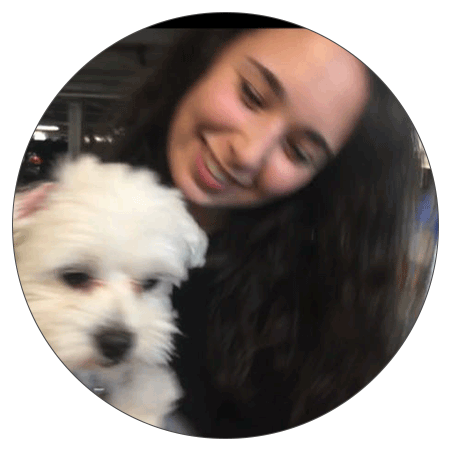 Aline Fischer
Zurich, Switzerland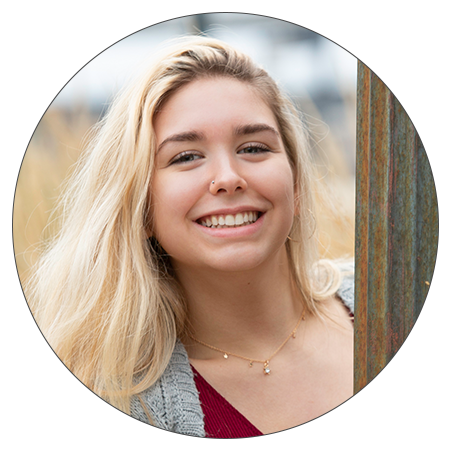 Elianna Spilman
Portland, Oregon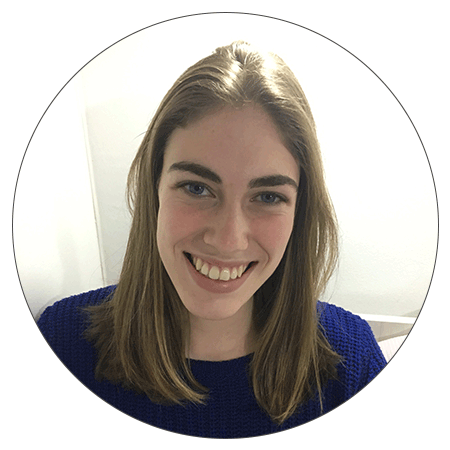 Camilla Apt
Chile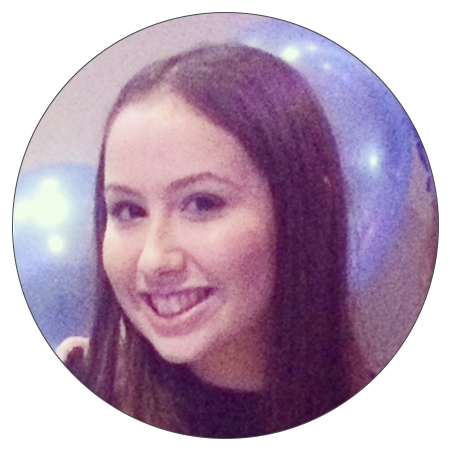 Fiona Rosenberg
London, England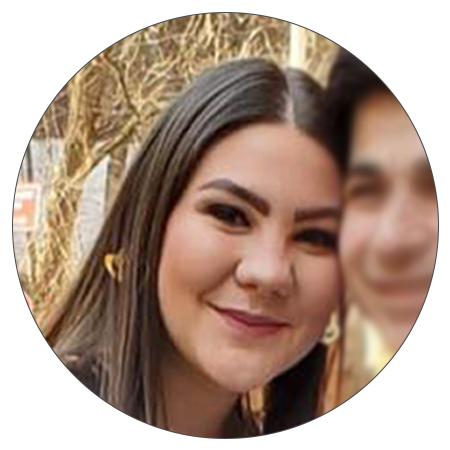 Laura Lachman
Barranquilla, Columbia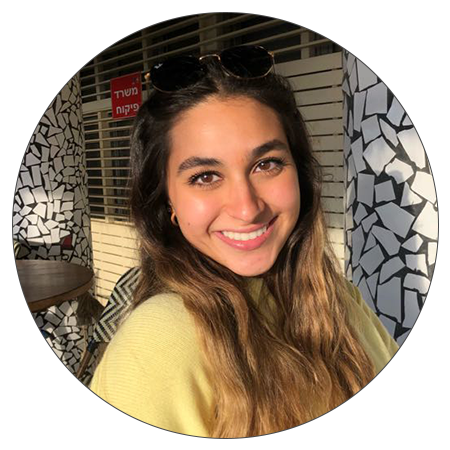 Lynn Dahan
Dallas, Texas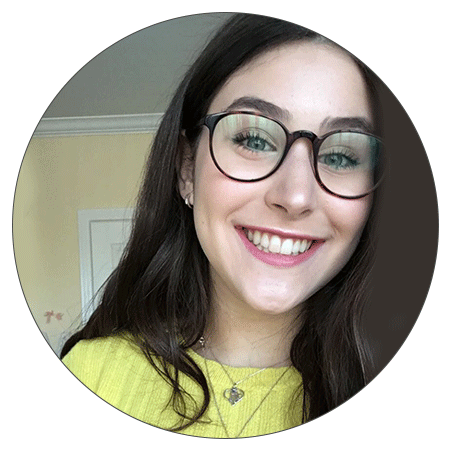 Marlee Fried
Montreal, Canada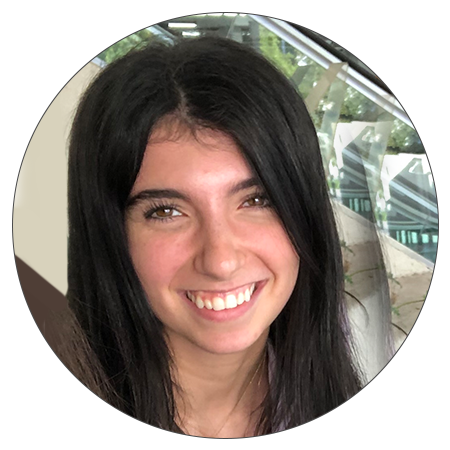 Romy Ashkenazy
Vancouver, Canada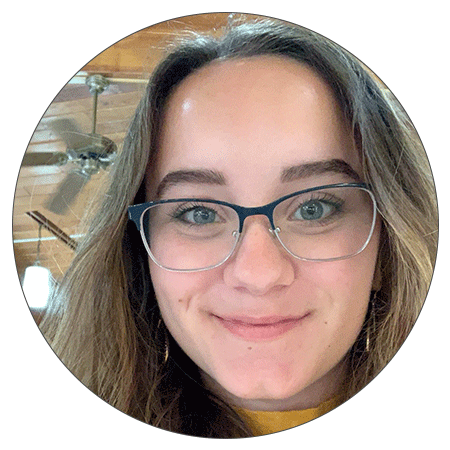 Michaela Weindruch
Iowa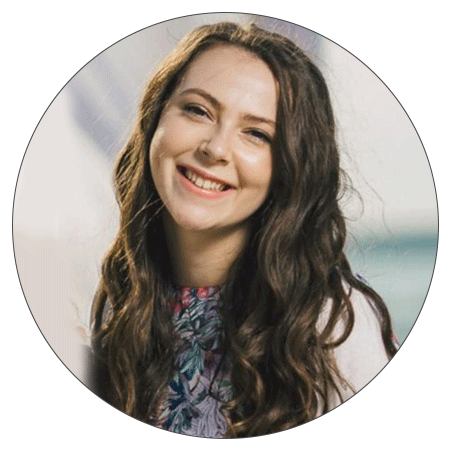 Moriah Van Tijn
Holland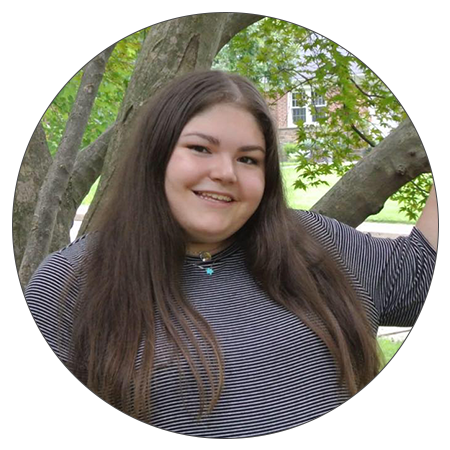 Orly Krupp
Baltimore, MD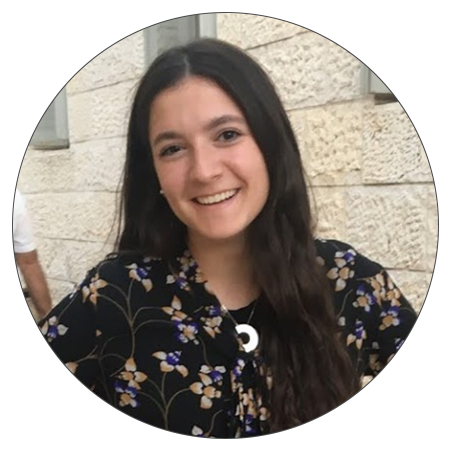 Nathalie Tick
Mequon, WI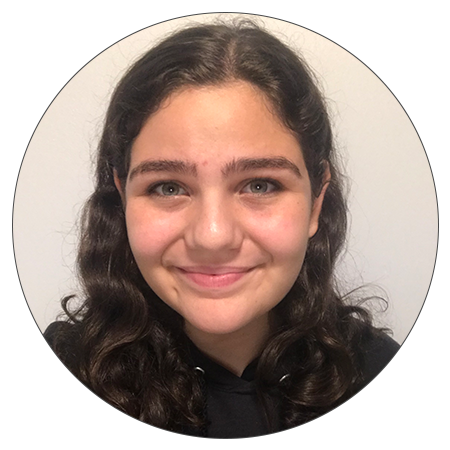 Sarah Leah Smoisman
Panama City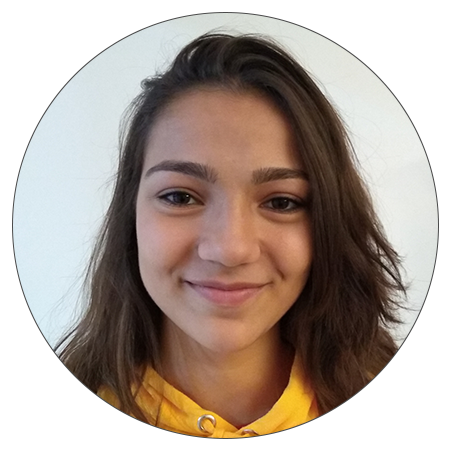 Sarah Pape
Los Angeles, California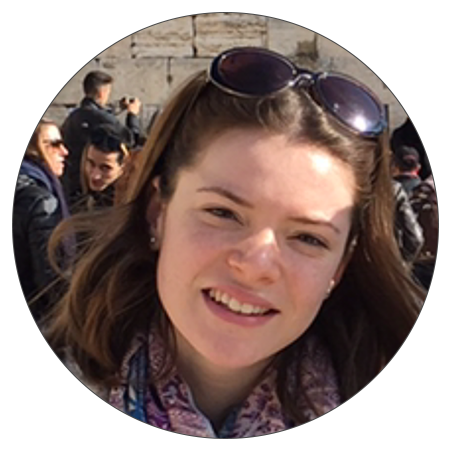 Sofia Majzner
Perth, Australia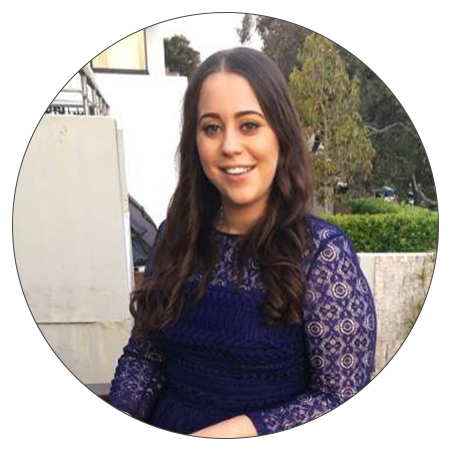 Rivka Liebowitz
Sydney, Australia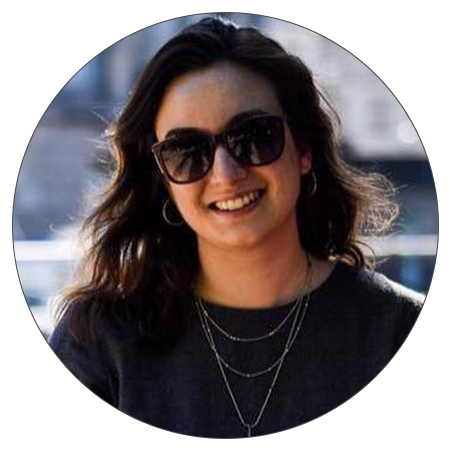 Sana Kisilis
Germany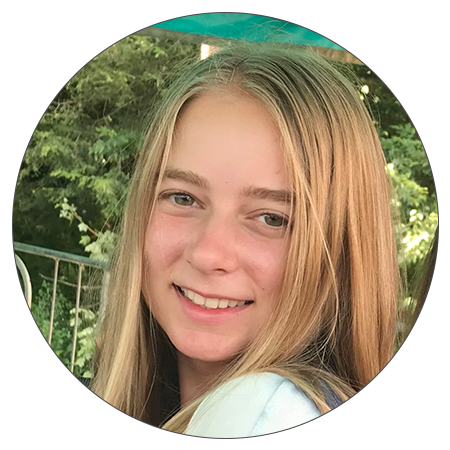 Shifra Braka
Ramat Bet Shemesh, Israel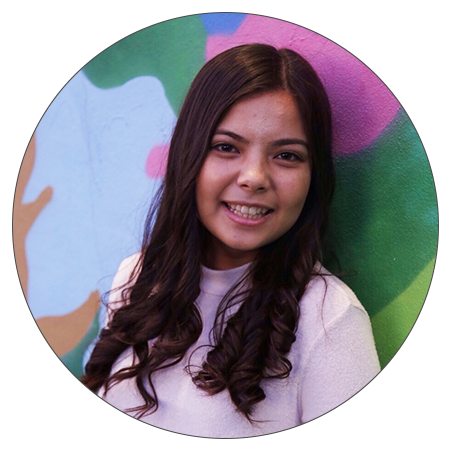 Sarit Swift
Boca, Florida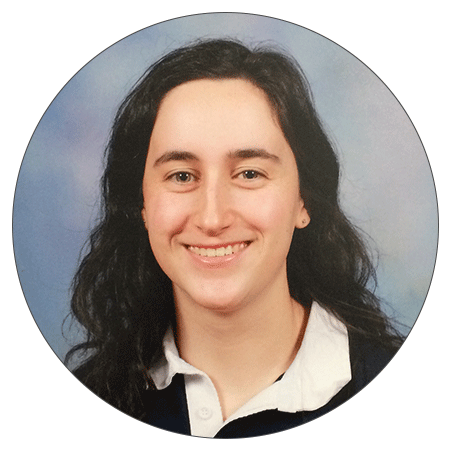 Yakira Ossip
Melbourne, Australia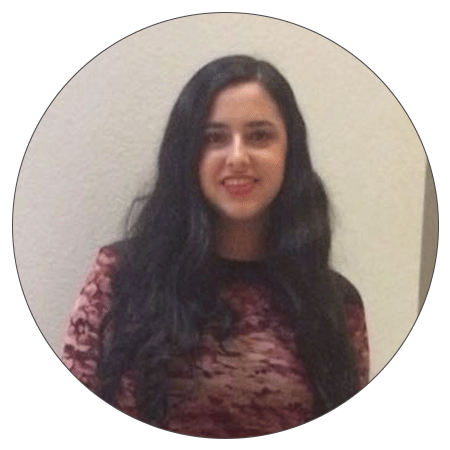 Yael Daniel
Mexico City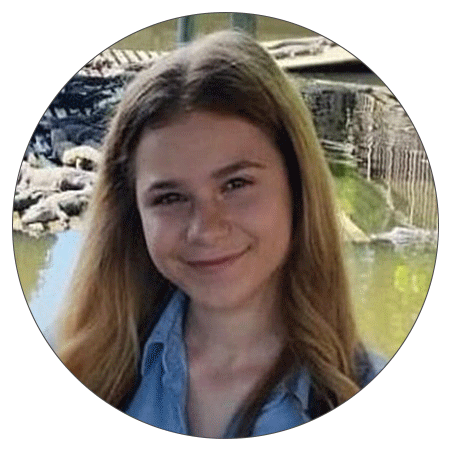 Sydney Beberman
Highland Park, NJ
Check out what our awesome alumni are up to around the world.
Give others the
opportunity to
benefit from the
unique Machon
Ma'ayan experience.
No matter how long it's been, we'd love to hear from you. Send us your good news, your questions, your Divrei Torah, and let us know when you'll be in town.

Machon Maayan literally changed my life and helped transform me into who I am today.
space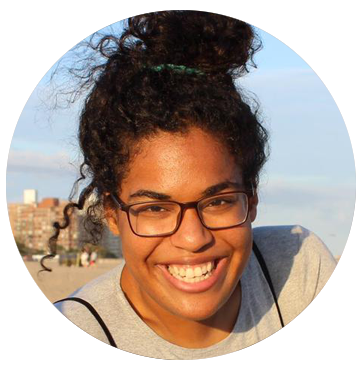 ASYA TUCKER
2017-2018, 2018-2019
BEXLEY HIGH SCHOOL, COLUMBUS, OHIO

Machon Ma'ayan for me is more than a seminary or school, it is a family. Filled with the most amazing administration, teachers, mentors, and of course the students!
space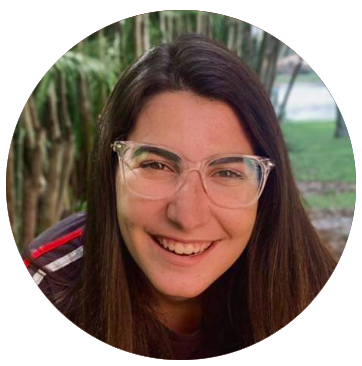 LAUREN SHORE
2019-2020, 2020-
CORAL SPRINGS HIGH SCHOOL, CORAL SPRINGS, FLORIDA

I know without a doubt, I would not be the wife, mother, daughter, and Jew that I am today without Machon Maayan. And although it's already been ten years since I was a student, Machon Maayan is still like a loving and warm second home to our family.
space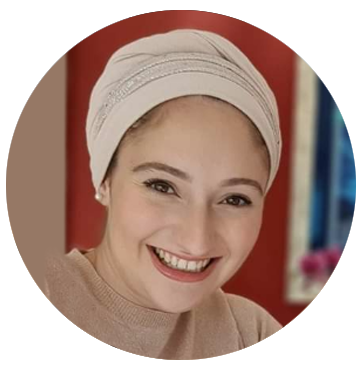 SARAH HANNAH MIROWITZ
2010-2011
LADUE HORTON WATKINS HIGH SCHOOL, SAINT LOUIS, MISSOURI

Machon Ma'ayan completely transformed the way I view Judaism. I used to be scared of God, but I learned how to develop a relationship with God based on love instead of just fear.
space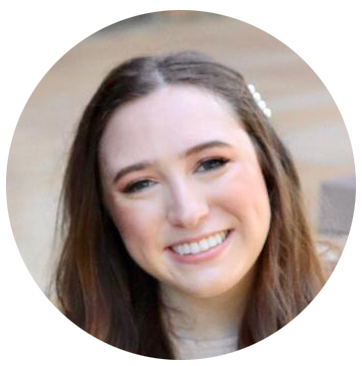 ELIANNA EISENBAUM
2015-2016
VALLEY STREAM, NEW YORK HANC