The Torah has 70 faces.
Yours is one of them.
Own Your Torah
Choose from 4-6 thought-provoking classes for every time slot to create a personalized schedule that reflects your unique path in Torah learning. With more classes per student than any program of its kind, you can explore a wide range of subjects, including:
• Tanach
• Chassidut
• Leadership
• Halacha
• Jewish History
• Hebrew
• Jewish Philosophy
• Israel studies
• Torah-Art
Expand your mind, deepen your knowledge, and develop your skills with serious Torah learning offered at beginner, intermediate, and advanced levels. Enjoy a mixture of text-based, discussion-oriented, lecture-style, and chavruta learning.
Engage in a deep and dynamic study of the living Torah in an open and inspiring environment where you are free to ask anything, challenge anyone, and share everything. Our talented educators know how to stimulate and inspire students on many different levels simultaneously.
Step into the world of Torah learning in the spacious Beit Midrash, alive with the sounds of passionate discussion into the late hours of the night. Take the opportunity to learn independently and set up one-on-one chavruta learning with your peers, Israeli counterparts, and staff during your free time.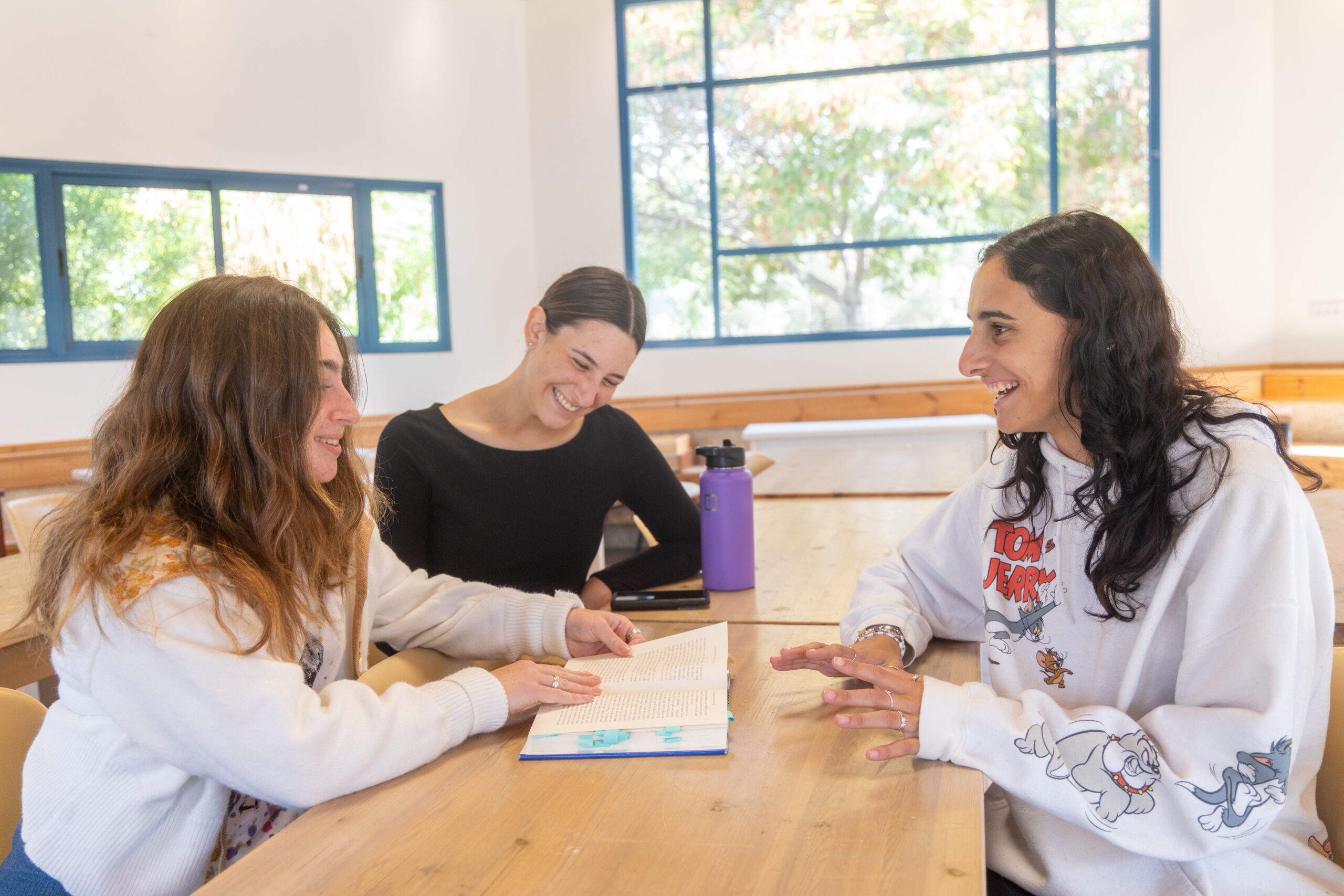 The classes got me excited about Torah Learning like never before. I was able to ask, question and be understood.
space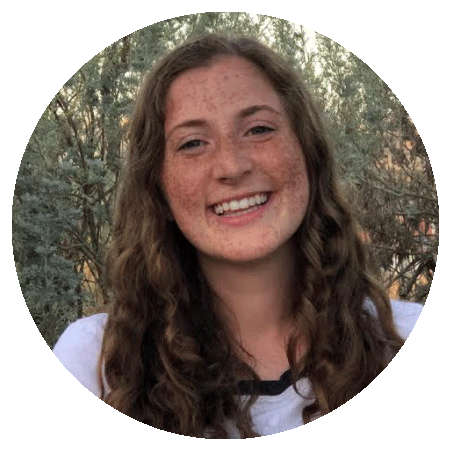 DALIA LIEBERMAN
ELIZABETH, NJ

I studied at Machon Ma'ayan for two full years and cannot adequately describe how it propelled my Torah education and personal development more than I ever thought possible.
space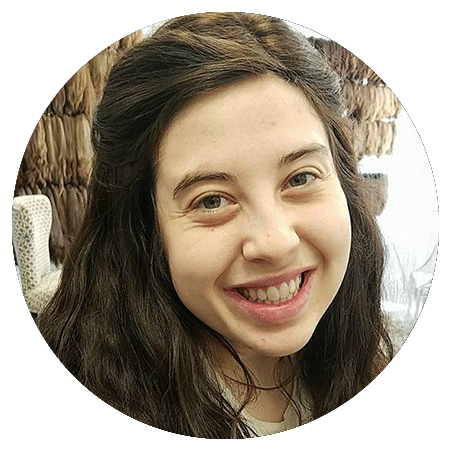 JULIA ZELDOVITZCH
WAUCONDA, IL

Machon Ma'ayan completely transformed the way I view Judaism. I used to be scared of God, but I learned how to develop a relationship with God based on love instead of just fear.
space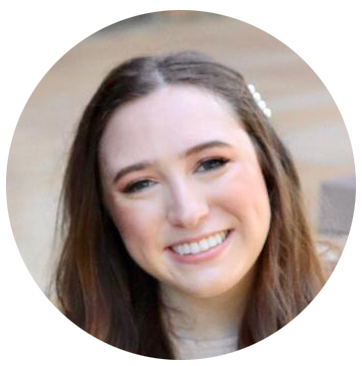 ELIANNA EISENBAUM
VALLEY STREAM, NEW YORK HANC