Meet the Machon Ma'ayan Family.
The people who make this place feel like home.
We've handpicked a dynamic crew of the most talented educators in Israel. We're here to support you on your journey inside and outside of the classroom through our inspiring passion, thought-provoking content, and wealth of Torah knowledge. All of our teachers have vast formal and informal education experience and have staffed sleep away camps, NCSY, B'nei Akiva, and Birthright programs in Israel and around the world. 
We put personal relationships first. We understand where you're coming from and care about where you're going to. Each and every one of you. Come to our homes for Shabbatot and Chagim, hang out with us in the office, and feel free to ask us anything. We can't wait to get to know you.
Rav Ira
Kosowsky: Director
Rav Bentzion Goldfischer: Menahel
Mrs. Meryl Lee Avraham: Menahelet
Mrs. Dina
Blank: Executive Director
Mrs. Ayla Gilbert Burke: Eim Bayit
Mrs Sarah Zahtz: Student Coordinator

Mrs. Cami Apt: Office Manager
We'd love to get to know you better

Machon Ma'ayan for me is more than a seminary or school, it is a family. Filled with the most amazing administration, teachers, mentors, and of course the students!
space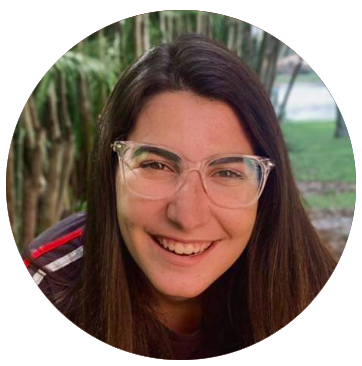 LAUREN SHORE
CORAL SPRINGS HIGH SCHOOL, CORAL SPRINGS, FLORIDA

Going to Machon Ma'ayan was one of the best decisions I ever made. The people I met there - teachers and students alike - as well as the welcoming and homey environment encouraged me to accept myself and my Judaism, however that looked. The teachers have been a rock of unwavering support and guidance for me, and I am, B"H, still in touch with many of them today.
space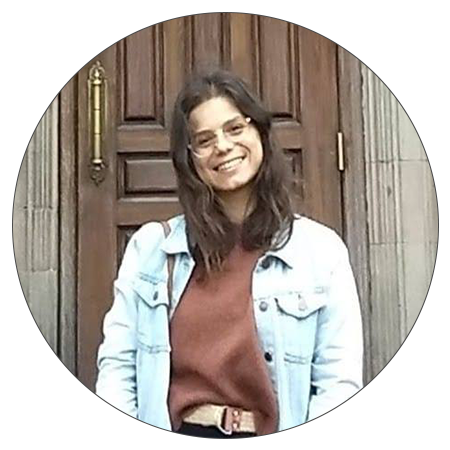 ASYA TUCKER
SAN DIEGO, CA

I know without a doubt, I would not be the wife, mother, daughter, and Jew that I am today without Machon Maayan. And although it's already been ten years since I was a student, Machon Maayan is still like a loving and warm second home to our family.
space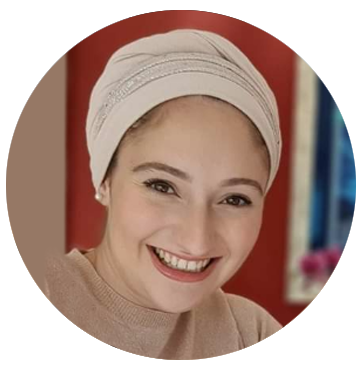 SARAH HANNAH MIROWITZ
LADUE HORTON WATKINS HIGH SCHOOL, SAINT LOUIS, MISSOURI

I had an amazing staff of Rabbeim and teachers to guide me through my thirst for more Jewish knowledge and to provide answers to questions I had never even thought of. They helped me strengthen my Judaism and my love for the land of Israel. Thanks to my time at Machon Maayan I met incredible people, many who I am still very close to today!
space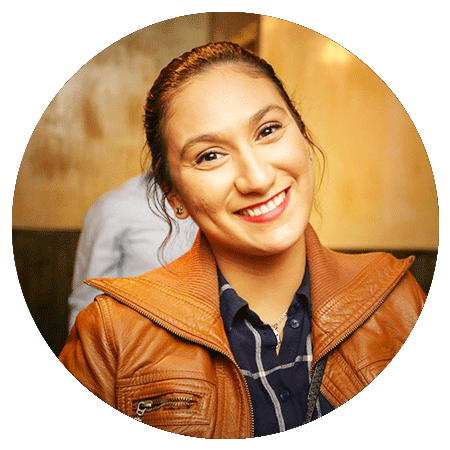 NESHAMA LEVY
DALAS, TX