Bring color into your learning.
Find harmony in your prayer.
If creativity is the language of your soul, your artistic passions play an essential role in your spiritual and intellectual growth. We have partnered with acclaimed art and music schools located on campus to offer two unique tracks that allow you to enjoy the full seminary experience while developing your skills and nourishing your creativity.
Music Track at the Mizmor School of Music
Whether you sing, play an instrument, or compose original music, this is your opportunity to invest in your talents on a professional level without sacrificing your year in Israel. Broaden your musical world with high-level courses on music theory, harmony, arrangement, and composition, join performance ensembles led by outstanding faculty, and enjoy access to the state-of-the-art recording studio.
The Lea Rachel Shumacher Art Track
Improve your skills, learn new techniques, and express yourself freely with high-level courses that explore a variety of artistic modalities, including painting, drawing, sculpting, and photography. Enhance your Torah learning through a Torah & Art course that encourages students to conceptualize the deeper meaning behind Torah texts through artistic creation.

Machon Maayan literally changed my life and helped transform me into who I am today.
space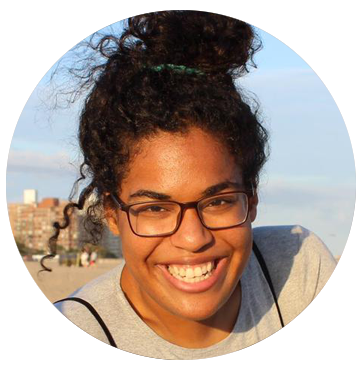 ASYA TUCKER
BEXLEY HIGH SCHOOL, COLUMBUS, OHIO

Machon Ma'ayan for me is more than a seminary or school, it is a family. Filled with the most amazing administration, teachers, mentors, and of course the students!
space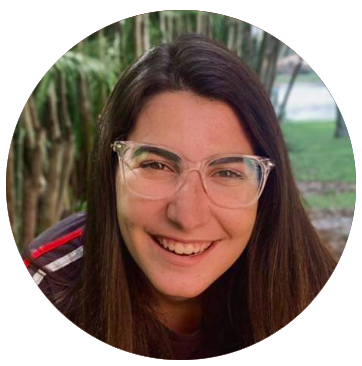 LAUREN SHORE
CORAL SPRINGS HIGH SCHOOL, CORAL SPRINGS, FLORIDA

I know without a doubt, I would not be the wife, mother, daughter, and Jew that I am today without Machon Maayan. And although it's already been ten years since I was a student, Machon Maayan is still like a loving and warm second home to our family.
space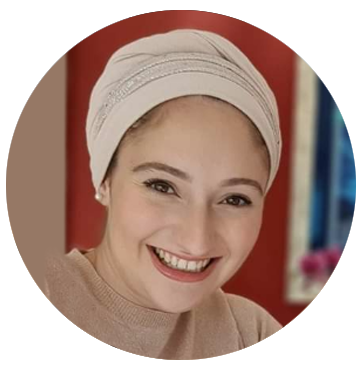 SARAH HANNAH MIROWITZ
LADUE HORTON WATKINS HIGH SCHOOL, SAINT LOUIS, MISSOURI

Machon Ma'ayan completely transformed the way I view Judaism. I used to be scared of God, but I learned how to develop a relationship with God based on love instead of just fear.
space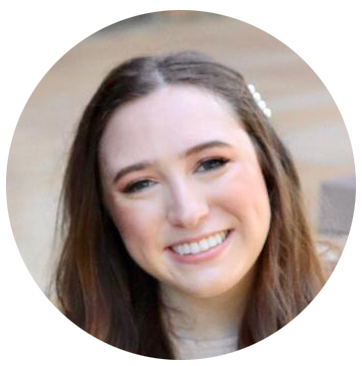 ELIANNA EISENBAUM
VALLEY STREAM, NEW YORK HANC