The perfect place to grow.
Welcome to Machon Ma'ayan! Take a virtual tour
of your Givat Washington Educational Campus.
You are here.
Givat Washington is located in the tranquil Shfela Region, just 30 minutes from Tel Aviv, Beit Shemesh, and Modi'in and 45 minutes from Jerusalem. Check out the map to see the amazing attractions this area has to offer.
Nurture your mind, body, and soul on a beautiful college campus offering more amenities than any other program of its kind.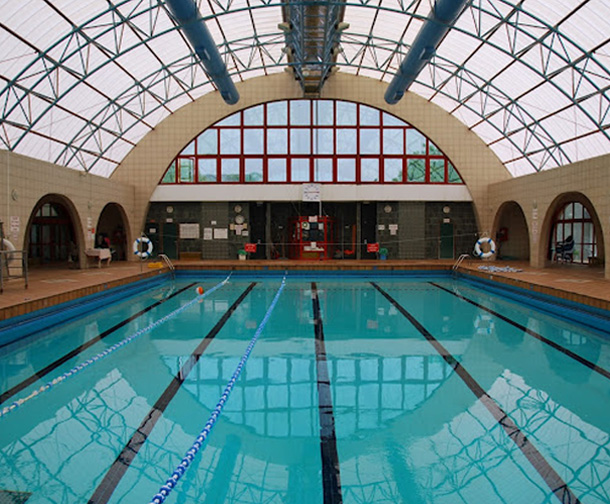 Stay healthy, fit, and energized with an Olympic-size swimming pool, gym and fitness center, aerobic classes, indoor and outdoor basketball courts, soccer field, tennis court, track-and-field arena, sauna, and jacuzzi.
Express your inner creativity and develop your talents in the performing arts studios, dance center, and music rooms. If you're serious about the arts, you can join high-level classes at the Pardes School of Art and the Mizmor School of Music, located on campus.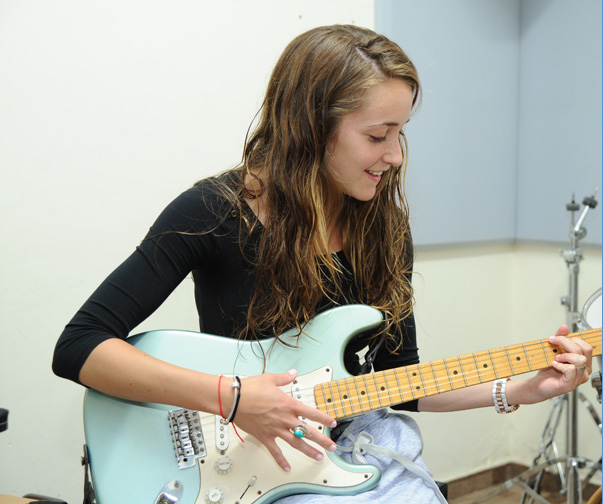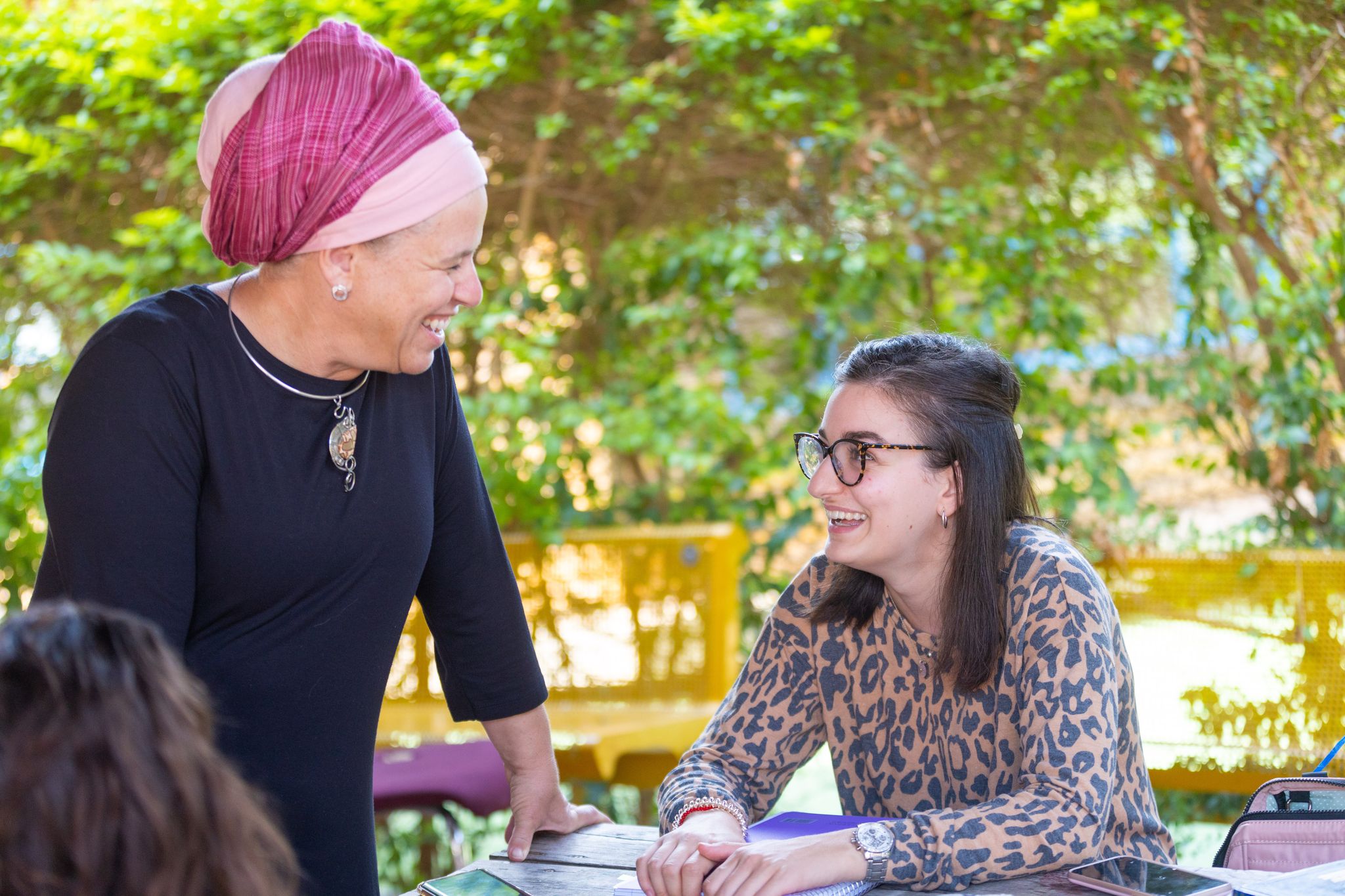 Accomodations & Recreation
Feel at home in spacious dorm rooms, play ping-pong and foosball in the student lounge, relax on beautifully landscaped lawns, and eat meals in the campus dining hall.
Academic Facilities & Beit Midrash
Delve into the world of Torah learning in our spacious Beit Midrash, classrooms, and lecture halls. With around-the-clock access to an extensive library of sefarim, you can learn whatever you want, whenever you want, with whoever you want.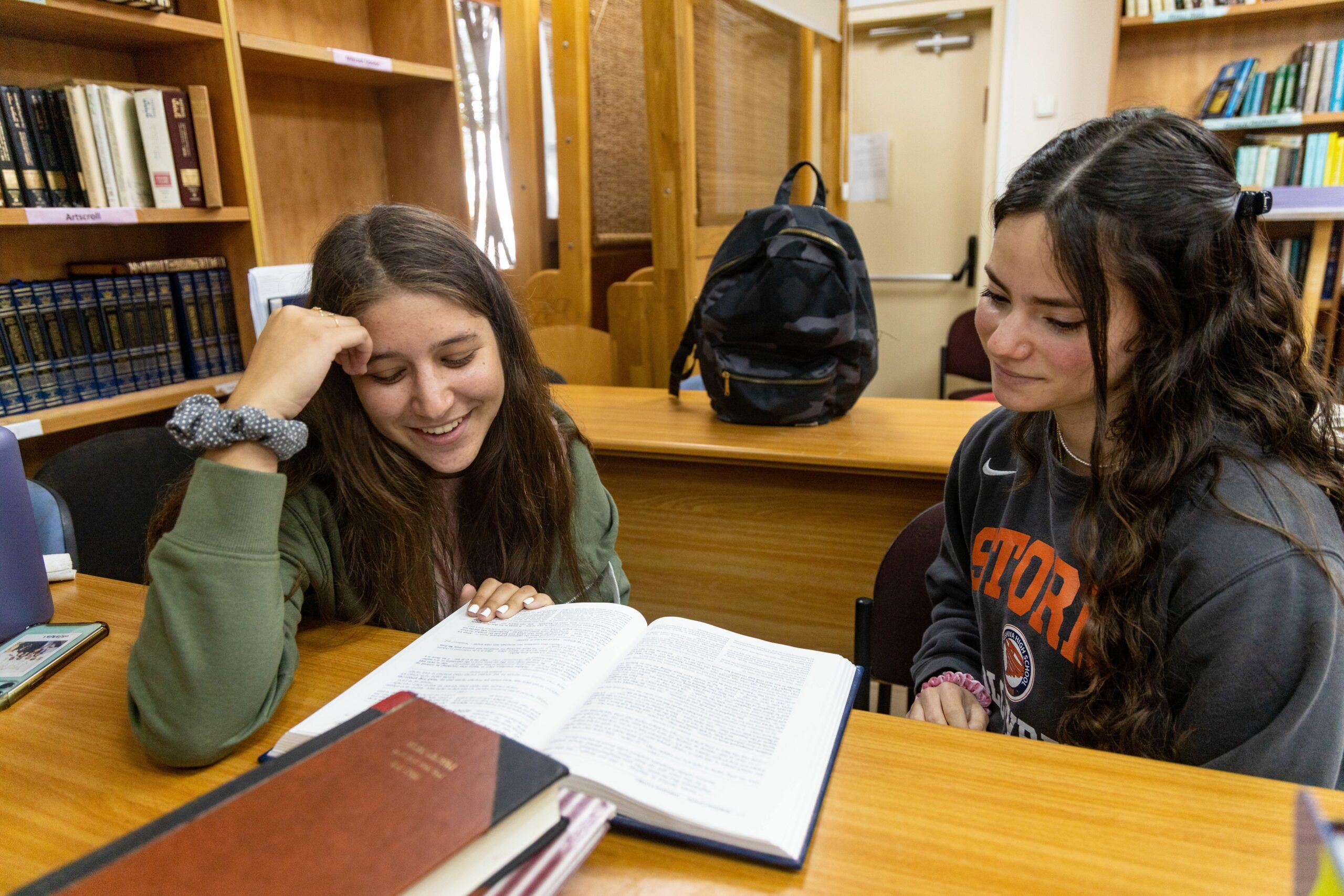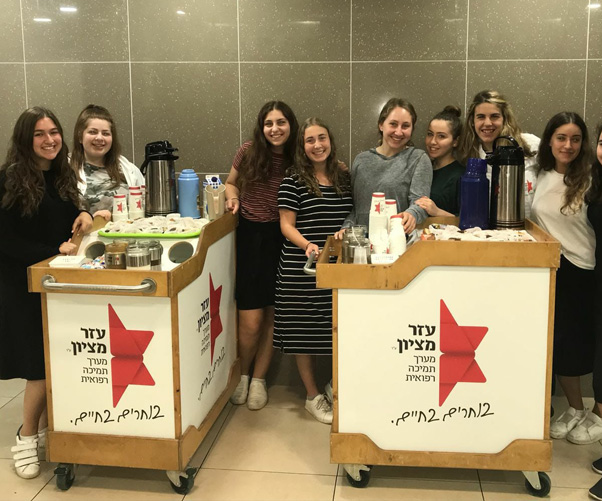 Practice your Hebrew, form relationships with young Israeli women, and get to know local families from the comfort of a program designed for English-speakers. You have the opportunity to join advanced classes at the Israeli seminary on campus and set up one-on-one learning with your Israeli peers.
Sleep easy knowing that all your needs are taken care of at all hours of the day. Our staff families live on campus, our amazing madrichot live in the dorms, and the gated campus has 24-hour security and surveillance.