Machon Maayan:
The opportunity of a lifetime.
In a year.
The seminary that engages
every aspect of who you are.
Learn.
Build a customized schedule of inspirational classes.
Because serious Torah learning is for everyone.
Give.
Make a profound impact with unlimited volunteer opportunities.
Because no one else
can give like you.
Explore.
Delve into the complexity of Israeli society with weekly seminars.
Because Israel is
your classroom.
Build life-long friendships with quality young women from a wide range of backgrounds.
Learn from talented, passionate educators that understand you.
Nurture your mind, body, and soul with state-of-the-art facilities.
Seeing is believing.
Get a taste of the Machon Ma'ayan experience.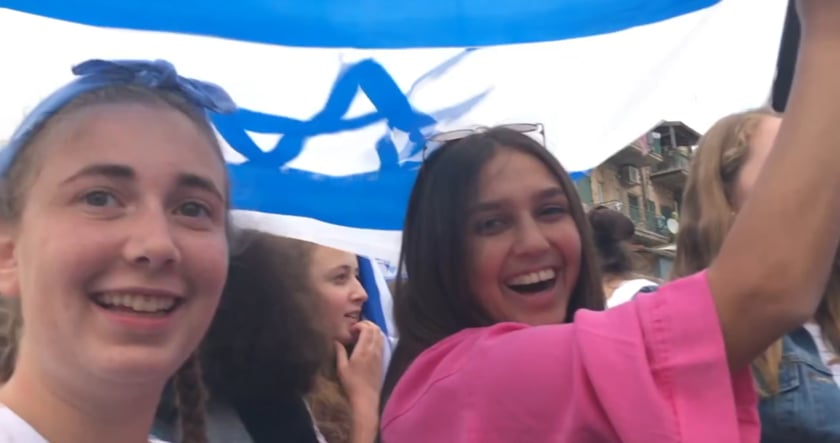 Machon Ma'ayan taught me to lead a passionate, confident, proud Jewish Life.
space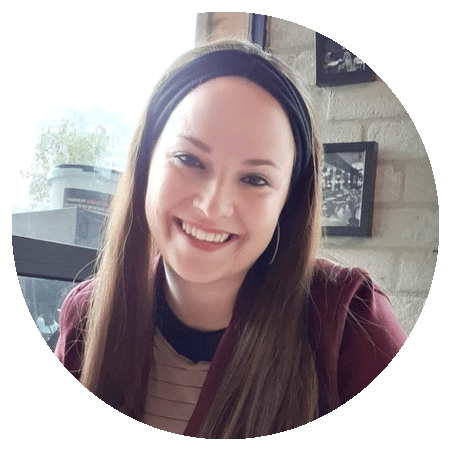 SARAH BELFER
BOYNTON BEACH, FL

MM instilled within me a strong love of learning Torah, as well as incredible friends and teachers which I know I will have for life.
space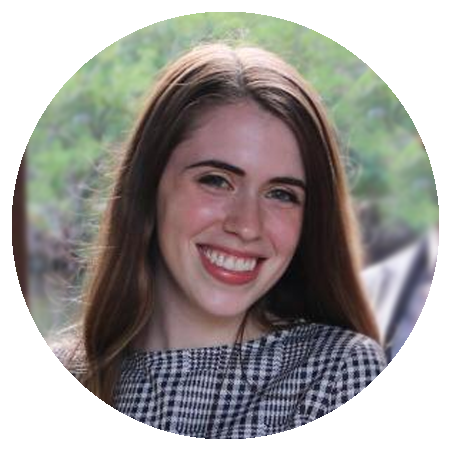 TALI TRENCHER
SILVER SPRING, MD

Machon Maayan literally changed my life and helped transform me into who I am today.
space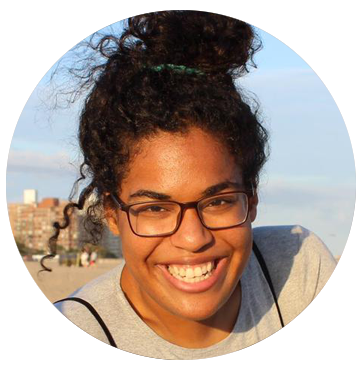 ASYA TUCKER
COLUMBUS, OHIO

Machon Maayan was a life changing experience. The incredible staff helped me to explore Judaism in a way that allowed me to make it my own, turning it into something I was proud to represent on my secular college campus and in my life.
space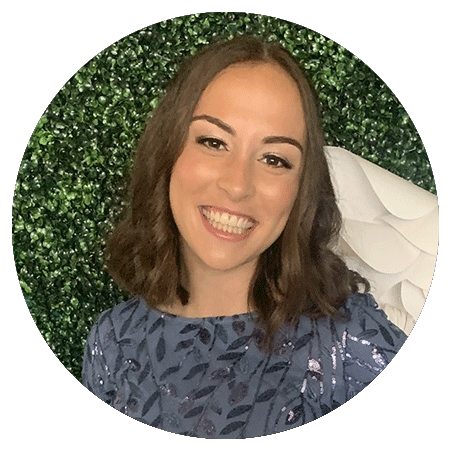 MADISON HAMADA
WEST HEMPSTEAD, NEW YORK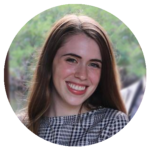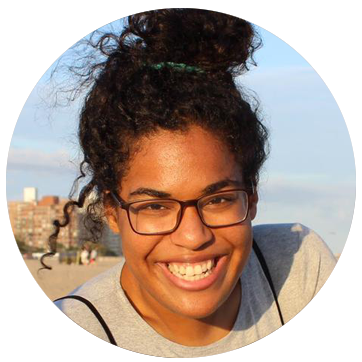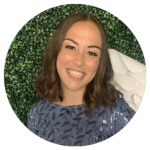 We can't wait to
meet you.
Set up a time for a one-on-one chat with one of our staff members.