Machon Maayan:
The opportunity of a lifetime.
In a year.
The seminary that engages
every aspect of who you are.
Learn.
Build a customized schedule of inspirational classes.
Because serious Torah learning is for everyone.
Give.
Make a profound impact with unlimited volunteer opportunities.
Because no one else
can give like you.
Explore.
Delve into the complexity of Israeli society with weekly seminars.
Because Israel is
your classroom.
Build life-long friendships with quality young women from a wide range of backgrounds.
Learn from talented, passionate educators that understand you.
Nurture your mind, body, and soul with state-of-the-art facilities.
Seeing is believing.
Get a taste of the Machon Ma'ayan experience. Machon Maayan literally changed my life and helped transform me into who I am today.
space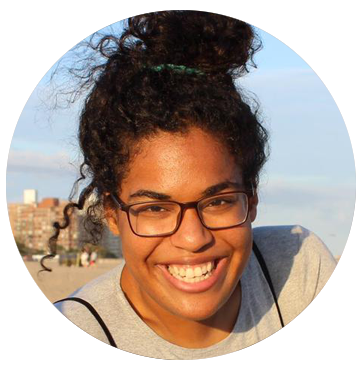 ASYA TUCKER
2017-2018, 2018-2019
COLUMBUS, OHIO

Machon Ma'ayan for me is more than a seminary or school, it is a family. Filled with the most amazing administration, teachers, mentors, and of course the students!
space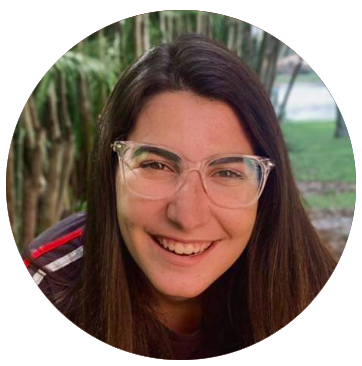 LAUREN SHORE
2019-2020, 2020-2021
CORAL SPRINGS, FLORIDA

I know without a doubt, I would not be the wife, mother, daughter, and Jew that I am today without Machon Maayan. And although it's already been ten years since I was a student, Machon Maayan is still like a loving and warm second home to our family.
space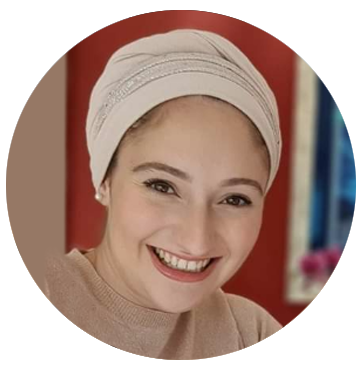 SARAH HANNAH MIROWITZ
2010-2011
SAINT LOUIS, MISSOURI

Machon Ma'ayan completely transformed the way I view Judaism. I used to be scared of God, but I learned how to develop a relationship with God based on love instead of just fear.
space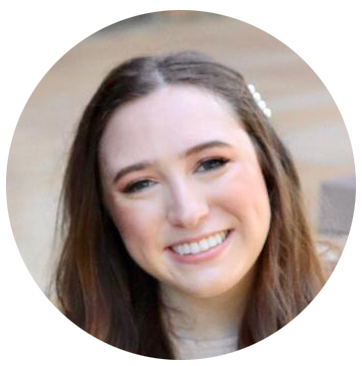 ELIANNA EISENBAUM
2015-2016
VALLEY STREAM, NEW YORK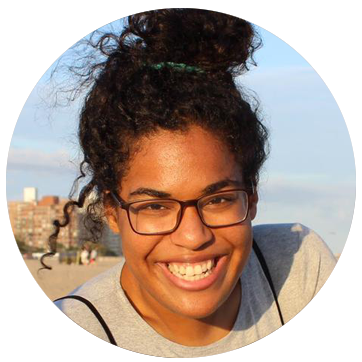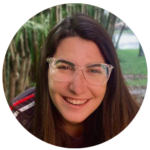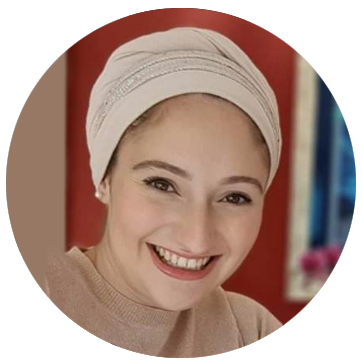 We can't wait to
meet you.
Set up a time for a one-on-one chat with one of our staff members.