Honor a loved one or mark a
special occasion by supporting
our unique mission in the world
of Jewish education and
leadership training.
Sponsor a wide range of
programs, including our
scholarship fund, Yemei
Iyun, Shabbatonim,
and more.
Choose from a monthly or
one-time tax-deductible
contribution in the
amount of your choice.
Every bit helps.
For more information,
contact Rav Ira Kosowsky:
Email:
Israel #: (052) 456-4744
US #: (732) 719-4262
Thank you for your generosity!

Machon Maayan literally changed my life and helped transform me into who I am today.
space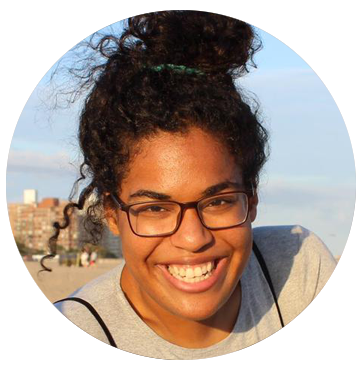 ASYA TUCKER
BEXLEY HIGH SCHOOL, COLUMBUS, OHIO

Machon Ma'ayan for me is more than a seminary or school, it is a family. Filled with the most amazing administration, teachers, mentors, and of course the students!
space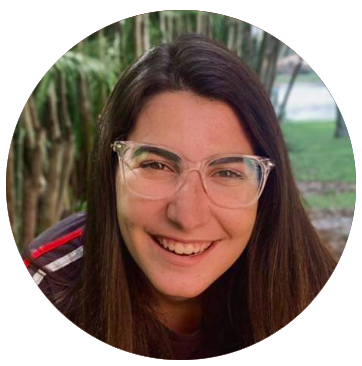 LAUREN SHORE
CORAL SPRINGS HIGH SCHOOL, CORAL SPRINGS, FLORIDA

I know without a doubt, I would not be the wife, mother, daughter, and Jew that I am today without Machon Maayan. And although it's already been ten years since I was a student, Machon Maayan is still like a loving and warm second home to our family.
space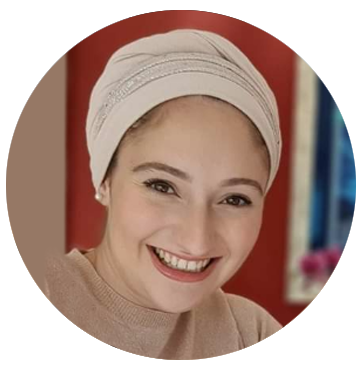 SARAH HANNAH MIROWITZ
LADUE HORTON WATKINS HIGH SCHOOL, SAINT LOUIS, MISSOURI

Machon Ma'ayan completely transformed the way I view Judaism. I used to be scared of God, but I learned how to develop a relationship with God based on love instead of just fear.
space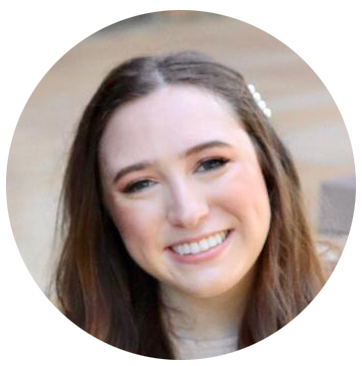 ELIANNA EISENBAUM
VALLEY STREAM, NEW YORK HANC